Undergraduate Admission List For The 2016/2017 Academic Year Has Been Release
The Vice-Chancellor  of the University of Buea hereby announces  that the undergraduate  admission list for the 2016/2017 academic year  has been released and those who applied for admission into the University of Buea can now check the status of their application just by filling in their Full name and clicking on the "find me" buttons on the Go-student Platform.
MY NAME IS ON THE LIST AND I NEED AN ACCOMMODATION
How To Get Accommodation within 48hrs Even if You are Not in Buea 
Contacts -Calls: 676990896/671140082/661378797/698304738
Whatsapp: 676990896/671140082
SMS Message:676990896/671140082
This is a period when the demand for houses by successful applicants increases as students and parents start moving the streets of Molyko Buea in search of their dream home. This is what has been happening for the past years and kamerestate.com is here to stop that from happening by providing A Hassle Stress-free Method of getting your dream accommodation within 48 hrs through our online platform. All you need to do is make a call or send a message to us, inform us of the type of house you need, tell us your Price range and we are going to do the dirty work for you For an affordable Fee.  Now is the time for you to relax and let others do the search for you.  Below are some of Our top Rated And Recommended Houses For Students. At kamerestate, your customer satisfaction is our main priority and its, for this reason, we have made available to you some of our top free recommended houses base on its Security, conduciveness to study and beauty of the rooms. To learn more about our Top Houses, Simply click on the image and you will be redirected to the property page for more information about the house. You can have a look at some other houses by doing a quick search, or Send us a message. 
Our Top Houses have been selected From BUEA AND BAMENDA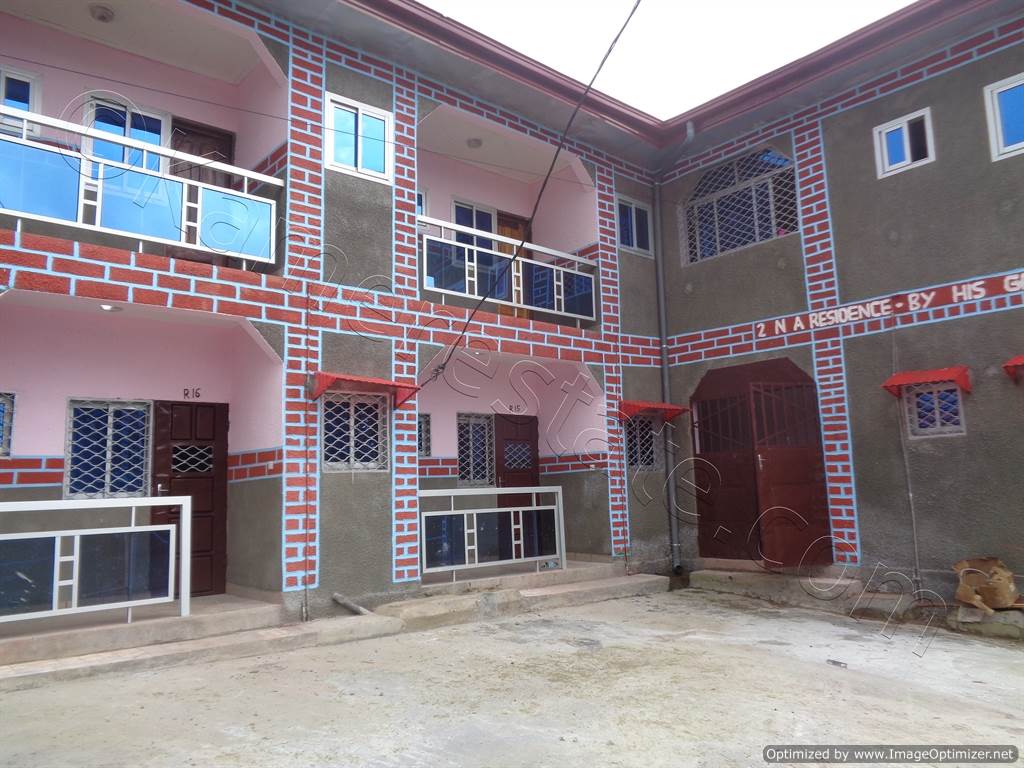 Buea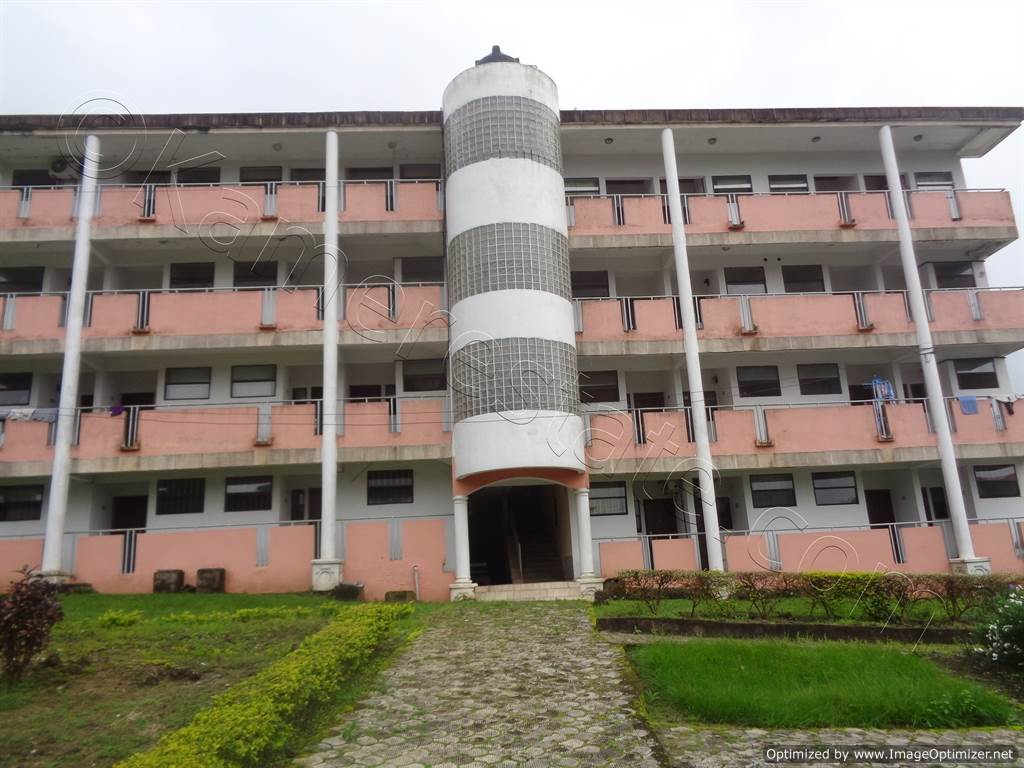 Buea
MORE TOP HOUSES BELOW
[sociallocker id="1138″]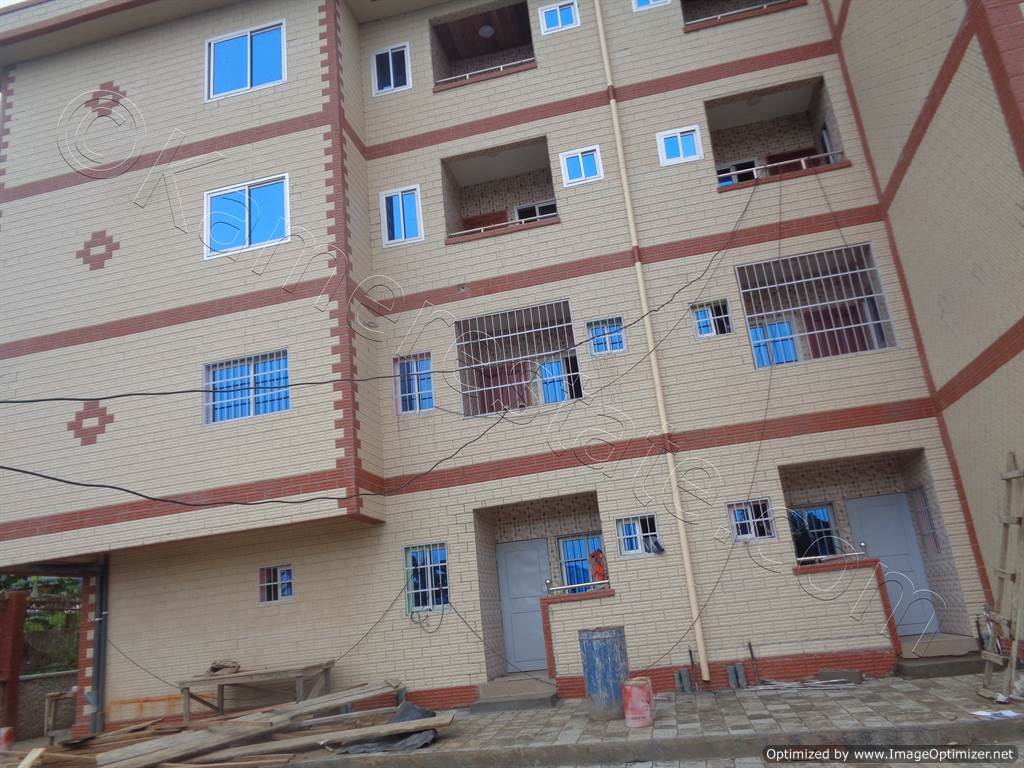 Buea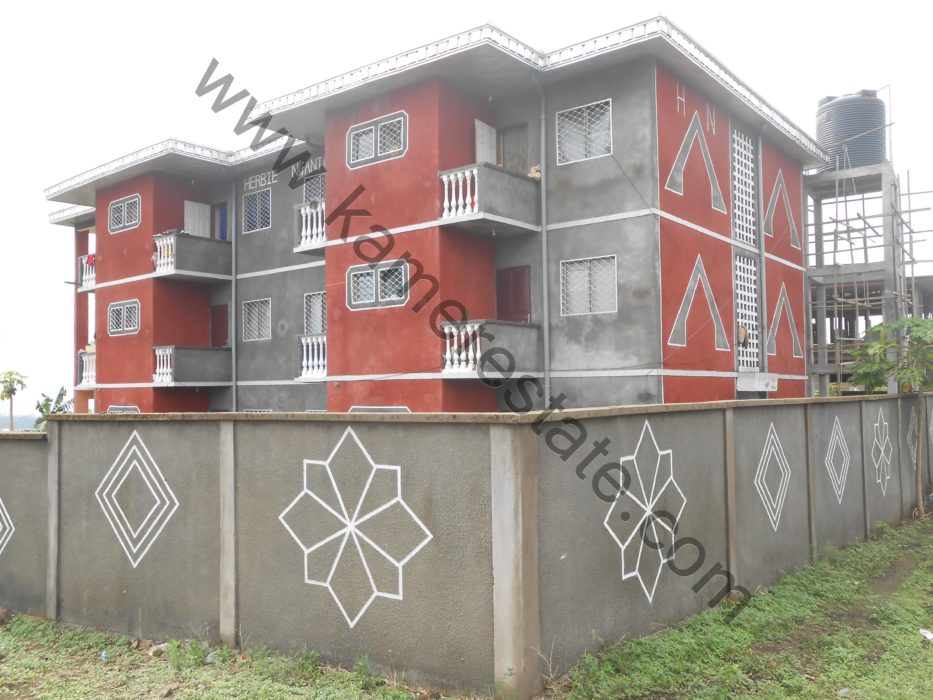 Buea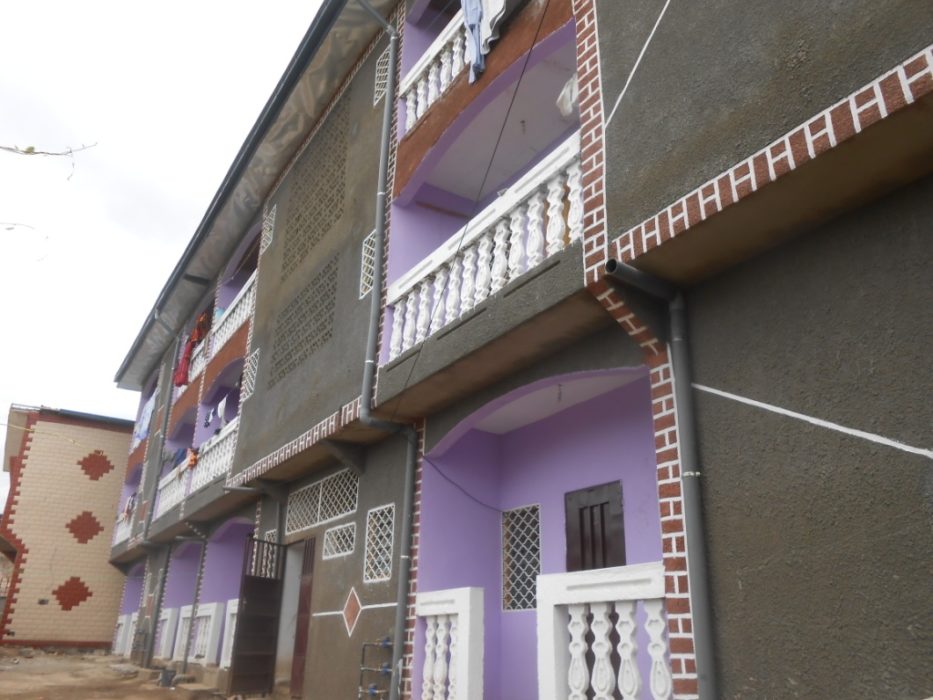 Buea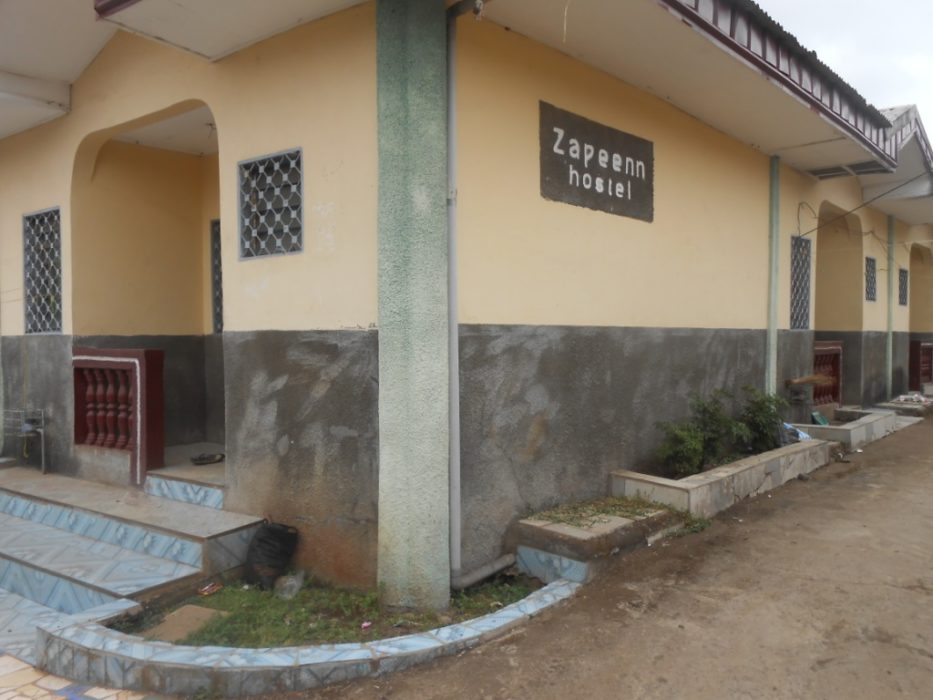 Buea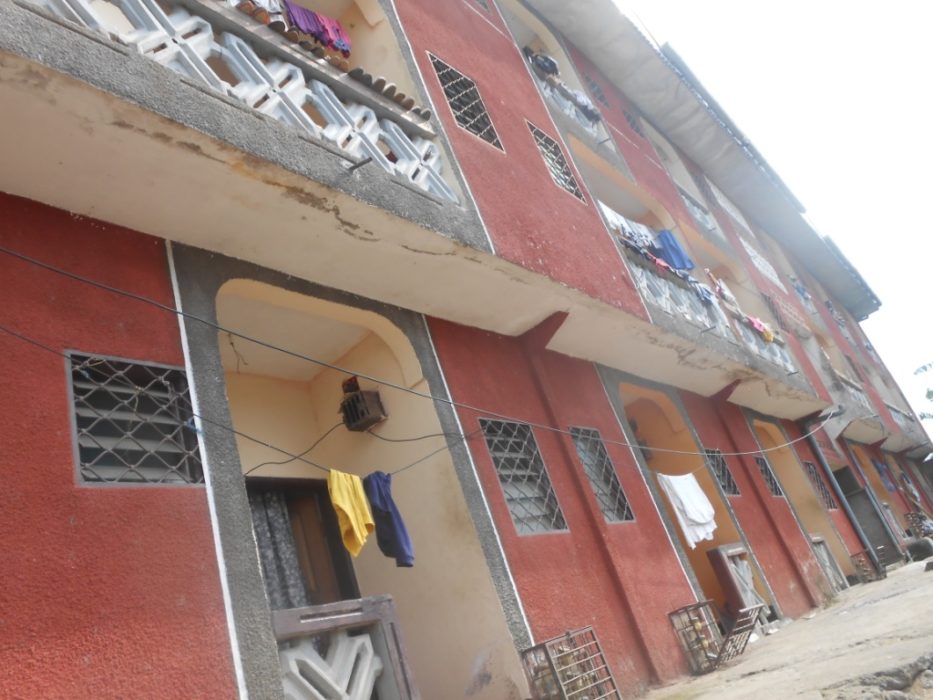 Buea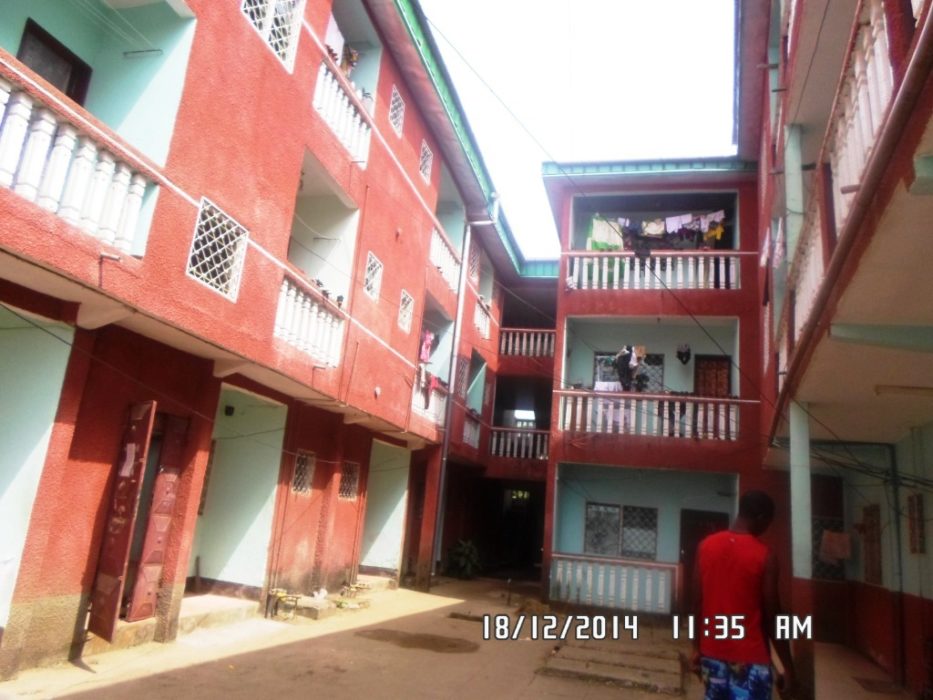 Buea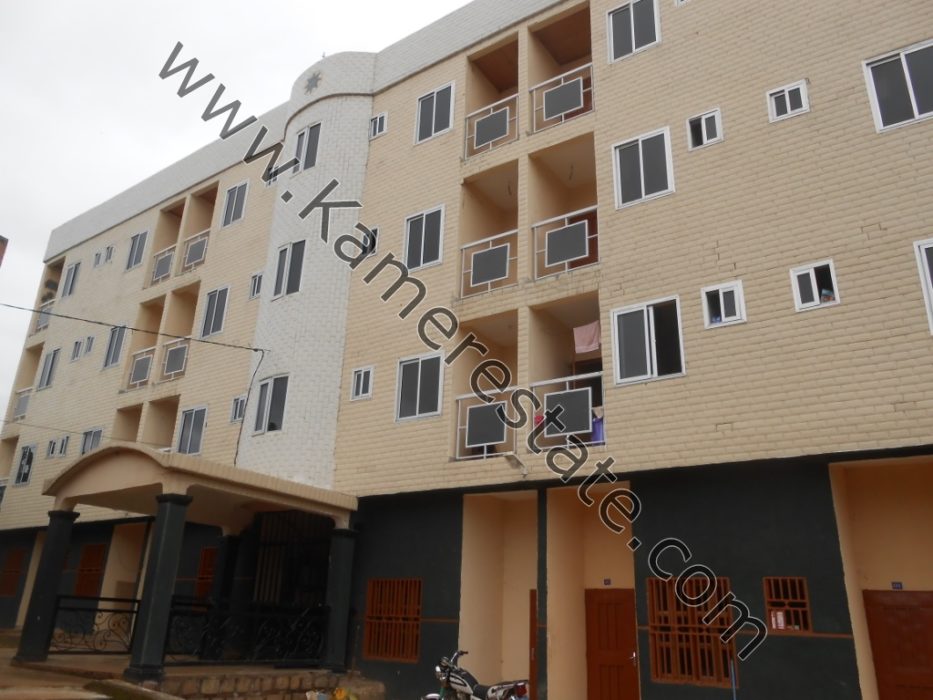 Bamenda-Bambili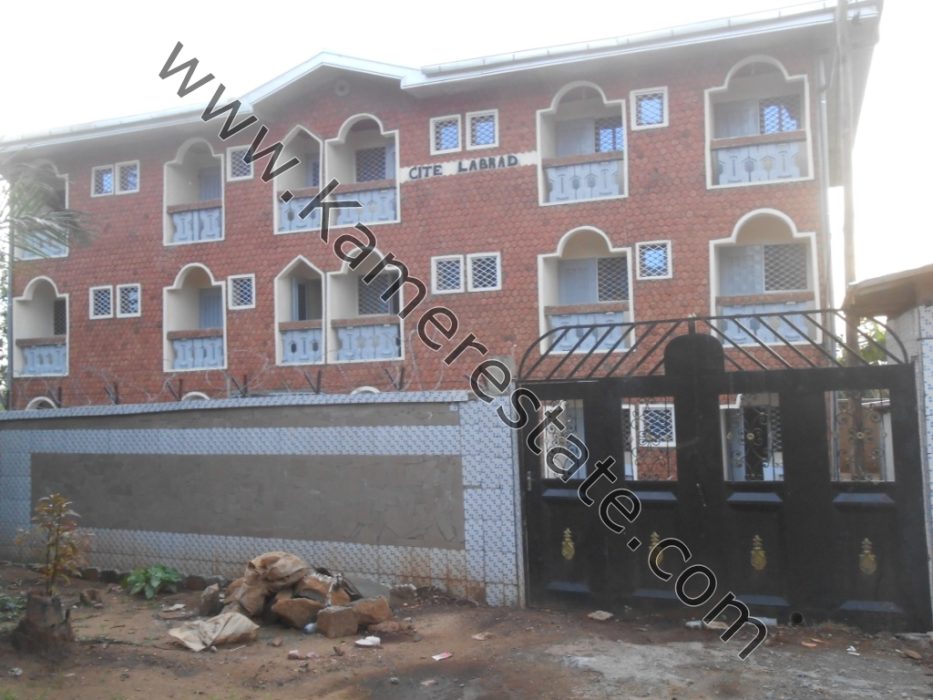 Bamenda-Bambili
Bamenda-Bambili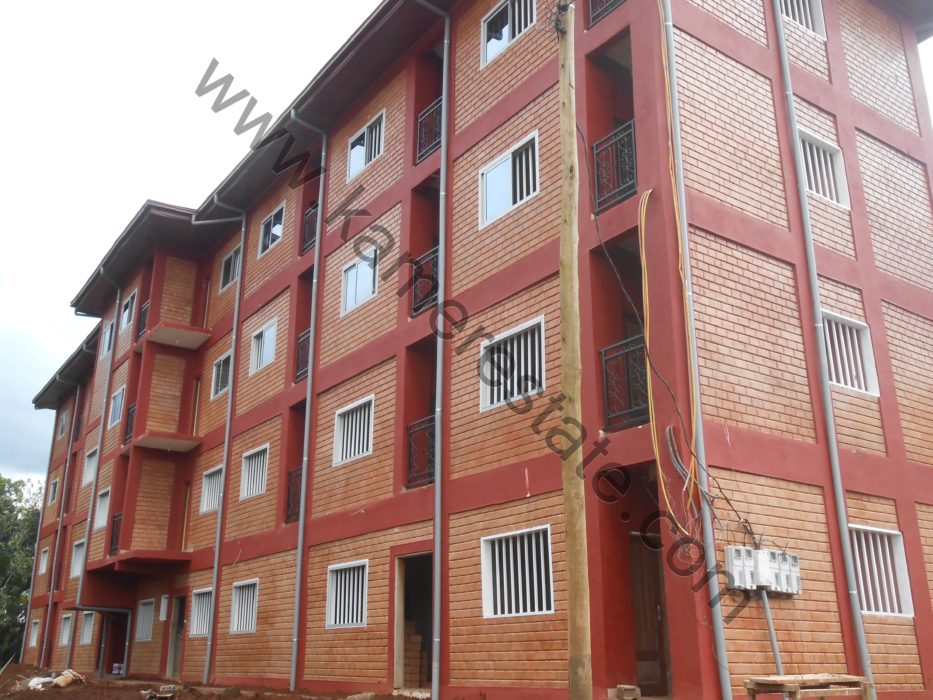 Bamenda-Bambili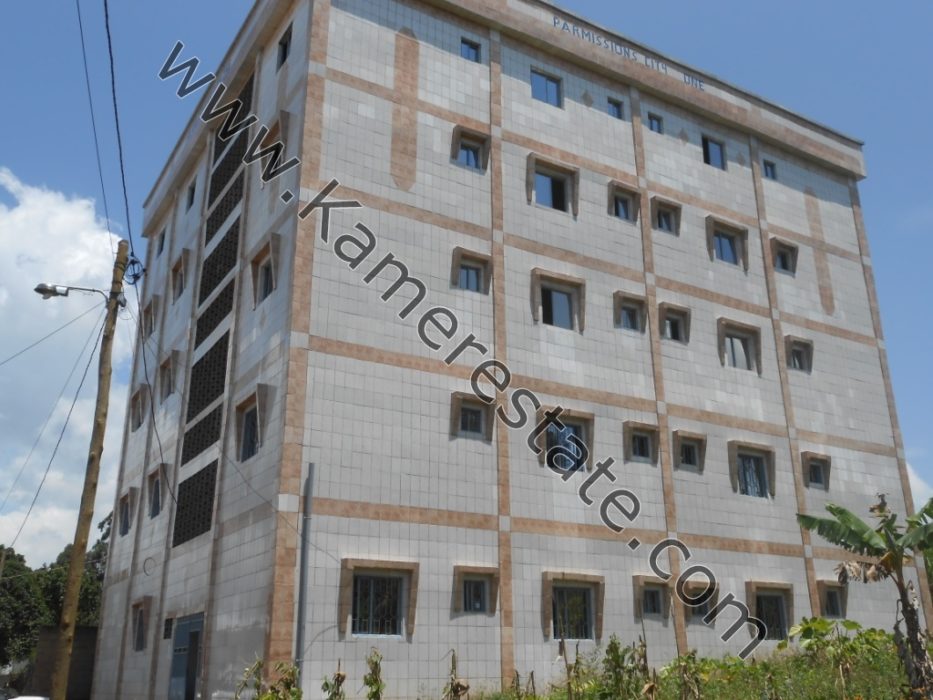 Bamenda-Bambili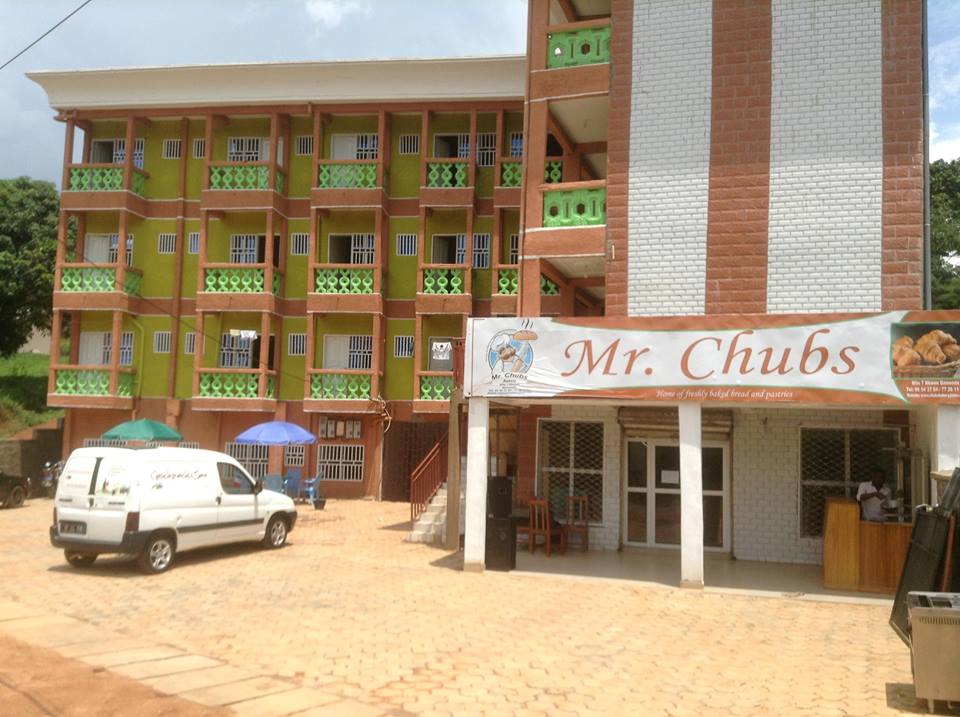 [/sociallocker]